EWERT's PVC-Welt System
PVC-Welt System works with seam and a round insert to be pushed into a clamp profile. This system provides a hermetic connection between curtain and profile and thus offers security for various needs.
In addition, Ewert PVC-Welt System provides easy and fast setting-up and can be manufactured in custom-fit sizes.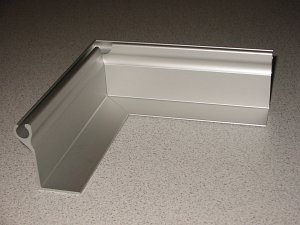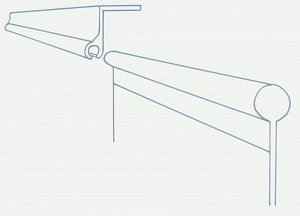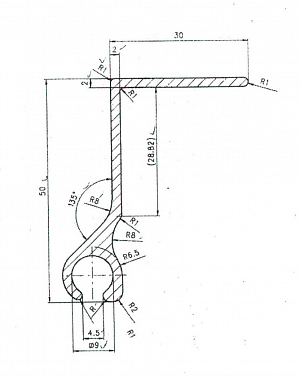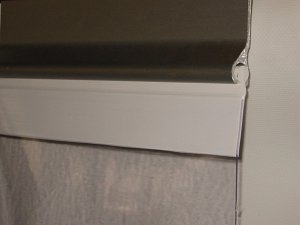 PVC-Keder-Profiles
aluminium profiles
hermetical connection
easy assemply
variable in size
last picture: Keder profile with clamped curtain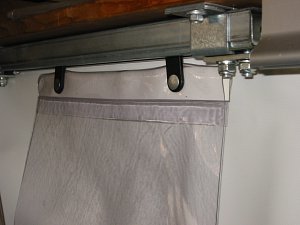 C-Rail
easy assembly
variable in size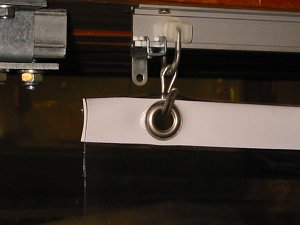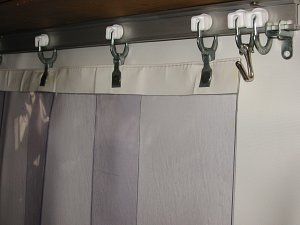 T-Rail
aluminium-T-profile
easy assembly
variable in size
picture top: with eyelets and hooks
picture below: with riveted rollers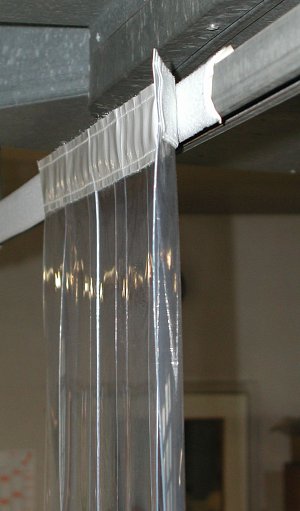 Velcro®-System
upper edge with sewn Velcro® strip on backside
loose self-adhesive counterparts supplied
easy attachment on flat or angled aluminium profiles
variable in size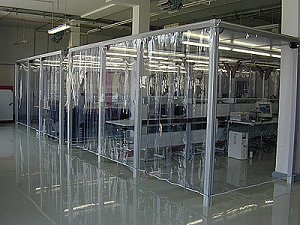 Example of Use 1
box based on an Ewert PVC-Welt System combining a softwall with strip-curtains for easy access to a COLANDIS ModSys
with Velcro® strip
lower border seam with lead cord insert
T-rail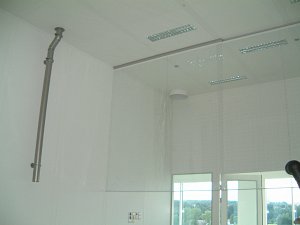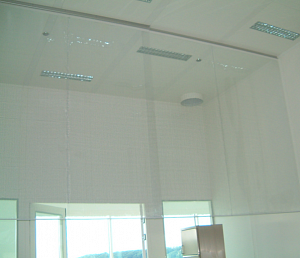 Example of Use 2
separation based on an Ewert PVC-Welt System with clamped clear cleanroom curtain
lower border seam with alu insert